Hydro Electric Power Plants
---
PowerSpout Hydro


Even a small stream can generate consistent, clean, dam free, renewable electricity at a price per Watt lower than solar or wind. A single PowerSpout at a site good enough to generate 1kW can produce enough electricity for a typical house for a year (>8,000 kWh/yr). The small (18 inches wide), all-weather PowerSpout PLT is one of the most reliable, cost-effective generators around because we have spent a decade making micro-hydro efficient and affordable. Just let our customers tell you!



Delivered from only $2,300.00!*
clean, renewable energy from natrually falling water
reliable, secure power
sustainable manufacturing
SmartDrive Technology
3 year warranty
12/24/48/120/400 vdc
up to 68% recycled content
inexpensive spare parts
Conversion charts:

Quick reference performance guide here.

*please E-mail us at advance@advancepower.net for questions and pricing.


---
Pelton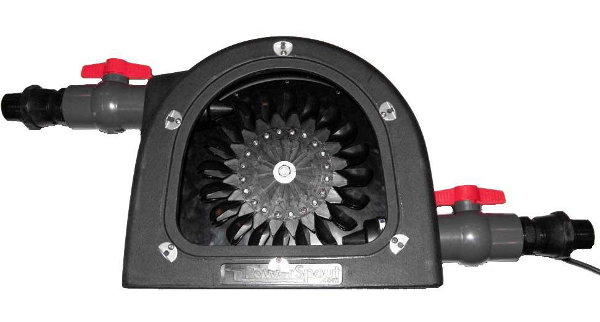 Turgo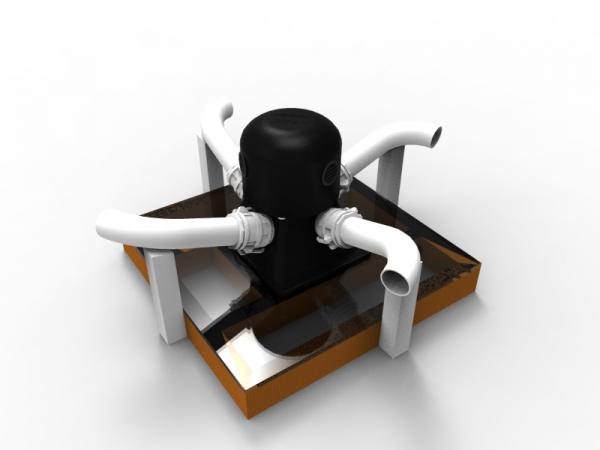 Low Head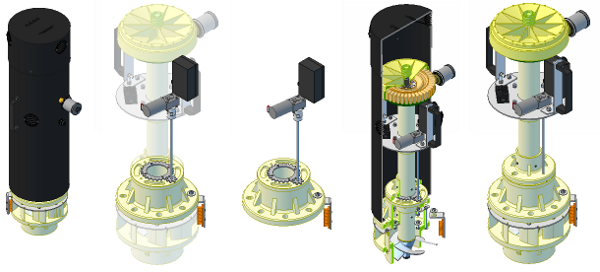 Low Head In Pipe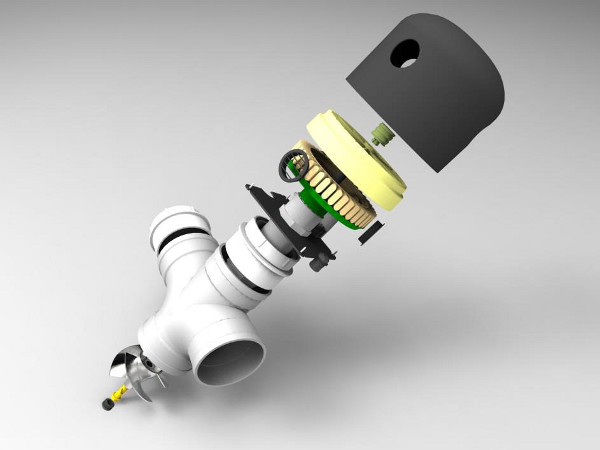 ---
Comments ()